Who We Are
We are a group of concerned individuals who believe there is overwhelming evidence of a need for transformation in how police officers in Canada are educated and trained.
We wish to advance the knowledge of Canadians about how police professional education could be remarkably improved and police could move towards professional status just like every occupation that serves others: teachers, lawyers, doctors and others.
Board of Directors
---
David Cassels
(President)
Following 30 years of service with the Edmonton Police, David was appointed Chief of Police in Winnipeg, Canada. He served on the Advisory Board of the Law Commission of Canada and several other government and community Boards locally, provincially and nationally. As a life member of the Canadian Association of Chiefs of Police, he served on the Board of Directors, Law Amendments Committee, Human Resources Committee and Identification and Laboratory Services Committee. As Winnipeg Police Chief, he planned and directed the department's reorganization, implementing a decentralized community policing model.

As Operational Commander, David was also responsible for the response and recovery during the Edmonton Tornado (1987), the Winnipeg Red River Flood (1997) and assisted the RCMP with the recovery effort following the Okanagan Mountain Park wildfires in 2003.

For the past 22 years, David has provided consulting services to several government departments. He was directly involved in the formation of the South East Europe Police Chiefs Association, the reorganization of the San Jose Police Department, Costa Rica and Co-founder of the Coalition for Canadian Police Reform (C-CPR)
---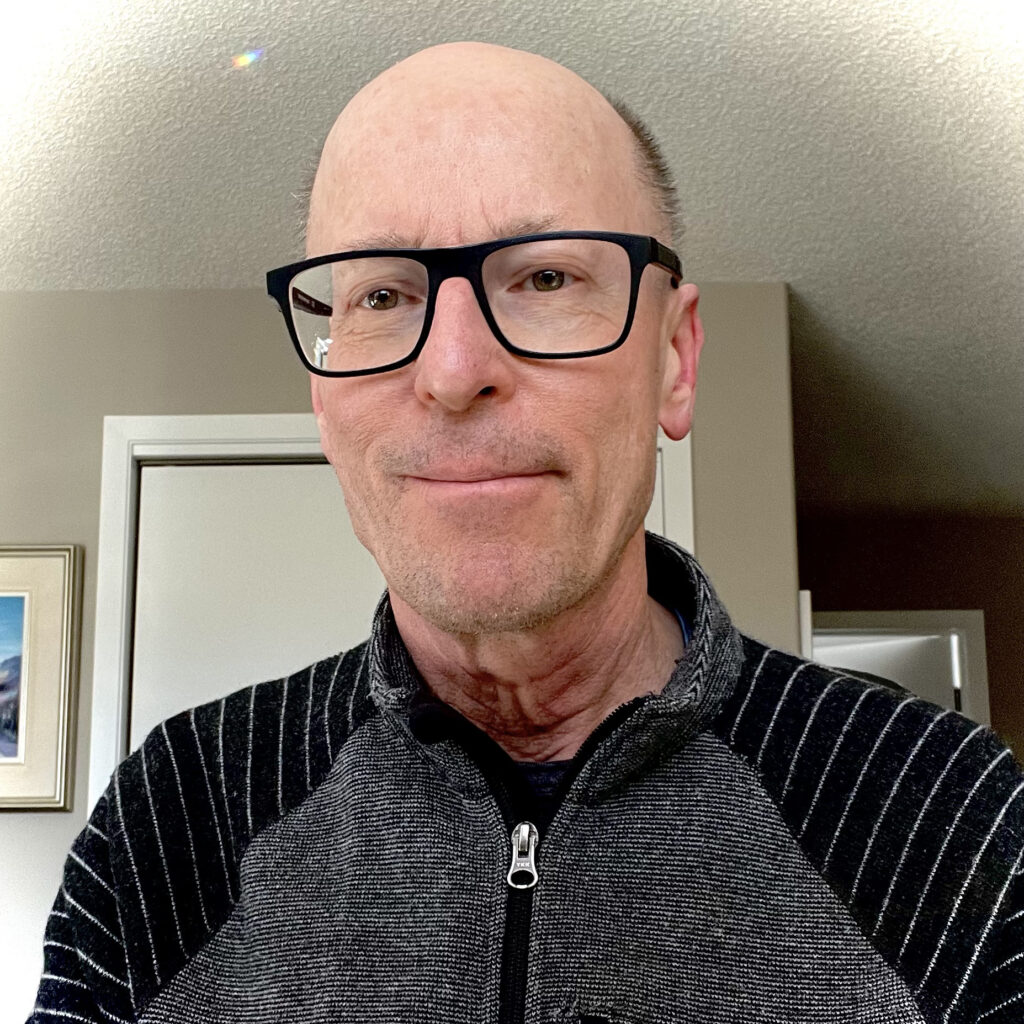 ---
John Lilley MD FRCPC
(Vice-President)
Dr. Lilley is a Founding Member of the Coalition for Canadian Police Reform. He is a retired anesthesiologist but continues as a Clinical Professor at the Faculty of Medicine and Dentistry, University of Alberta. John is a member of the Alberta Premier's Council on Charities and Civil Society.

He was Chair of the YMCA of Northern Alberta Foundation as well as Co-Chair of the Pregnancy Pathways Steering Committee for homeless pregnant women until June 2022. He is a prior Police Commissioner in Edmonton.

John is proud to have established a consultation practice for non-profits in Alberta which is now part of the Edmonton Chamber of Voluntary Organizations and is called the Alberta Community Support Network.
---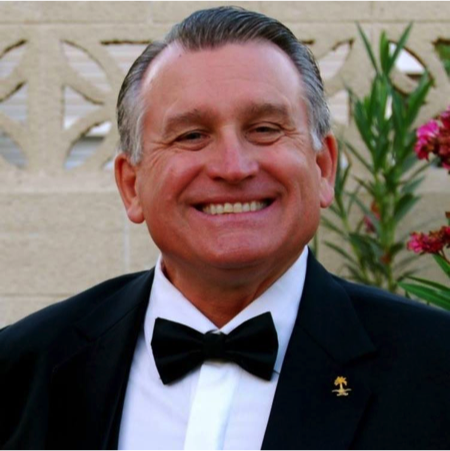 ---
Dennis Shepp
(Secretary)
Dennis Shepp has over 43-years experience from law enforcement
and as a security management practitioner in North America and the
Middle East. Dennis managed private sector investigative and security
projects and recently was a professional development advisor for a
major international energy company based in Saudi Arabia. He has
managed curriculum development projects, built investigative and
security operations organizations and was an independent security
management advisor on several major projects. Dennis has been a
faculty member for an international college and Alberta universities.
He's worked with internationally recognized education and training
accreditation programs as part of the curriculum development. He
joined ASIS International in 1983 as a pioneering member of the first
chapter in Canada and has been an avid volunteer at the chapter,
regional and international levels. Dennis currently represents ASIS
International HQ as a faculty member on the CPP® (ANSI/ASIS
Certified Protection Professional) Review Program. Dennis has his
MBA (Master Business Administration) from Royal Roads University,
is a Life Member CPP®, PCI® (ANSI/ASIS Professional Certified
Investigator) and CFE (Association of Certified Fraud Examiners).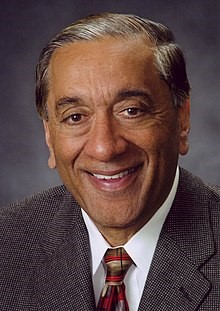 ---
Honourable Wally Oppal QC
Wally is an experienced counsel and strategic advisor. His practice focuses on alternative and traditional dispute resolution as well as Indigenous law.

After graduation from the University of British Columbia Law School, Wally went into private practice for a number of years. During this time he was appointed as a Special Prosecutor on many high profile criminal and commercial cases.

In 2005, he was appointed as Attorney General of British Columbia and served as Minister Responsible for Multiculturalism until 2009. Wally was involved in many significant reforms of the justice system, including the establishment of Canada's first community court to deal with chronic offenders, developing new Rules of Court in order to promote quicker resolution of disputes and developing new initiatives in dealing with violence against women.

A lifetime resident of British Columbia, Wally has dedicated his entire working life to the pursuit of social justice and community safety. His landmark report on policing in British Columbia led to many policing reforms after its publication in 1994. Wally's service to the public of this province, most recently as Commissioner of the Missing Women Commission of Inquiry, is of special significance.
---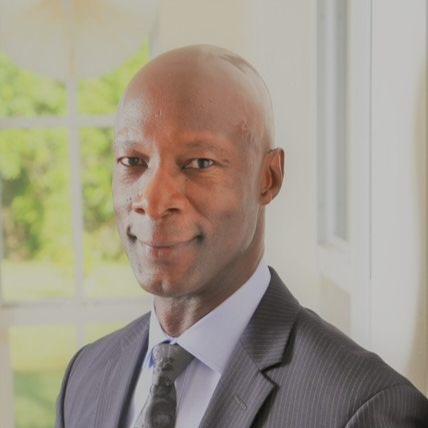 ---
Devon Clunis
Serving 29 years in The Winnipeg Police Service, retiring as Chief of Police in 2016.

After his retirement, Devon joined U.S. based Matrix Consulting Group where he worked until In October 2020, Devon joined the Ontario Government in the role of Inspector General of Policing and help establish The Inspectorate of Policing, the first of its kind in Canada.

Devon was president of the Manitoba Association of Chiefs of Police and was awarded the Lieutenant Governor's Award for the Advancement of Inter-religious Understanding in 2017.

Devon has served on numerous boards and is a strong advocate for community focused groups.

Devon co-authored two children's books, The Little Boy from Jamaica, and The Little Girl from Osoyoos, with his wife, Pearlene. Both books speak to addressing equity, diversity, and inclusion in a collaborative and constructive fashion.
---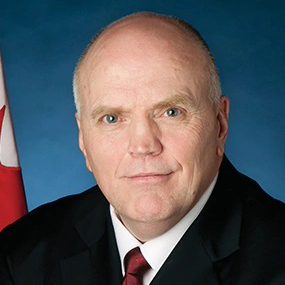 ---
Honourable Vernon White PhD
Senator (retired) Vernon White holds a Doctorate in Police Leadership from Charles Sturt University, a Master of Arts in Conflict Analysis and Management from Royal Roads University, a Bachelor of Arts in Sociology and Psychology from Acadia University, is a graduate from the National Executive Institute-FBI, has extensive education at managerial and investigational levels within the Royal Canadian Mounted Police, is a graduate of the RCMP Training Academy.

Senator White has worked with the RCMP, moving from Constable to Assistant Commissioner. He has served in Newfoundland and Labrador, Nova Scotia, Ontario and spent almost 19 years in the Arctic. He was Chief of Police for Durham as well as Ottawa.

He has held professorship roles at the Universities of Ontario Institute of Technology, Charles Sturt, Ottawa, Carleton, Simon Fraser and Royal Roads. He is a Fellow at the Australian Strategic Policy Institute.

Mr. White has received a number of commendations over the years, including a Commissioners Commendation, a Queen's Jubilee Medal, and a United Way Community Builder of the Year Award.

He was appointed to the Senate of Canada, representing the province of Ontario in February 2012. He a member of the National Security and Intelligence Committee of Parliamentarians (NSICOP) until he resigned from the Senate in October 2022.

The Honourable Vern White brings a wealth of policing experience and educational experience as well as wisdom to the board of C-CPR.
---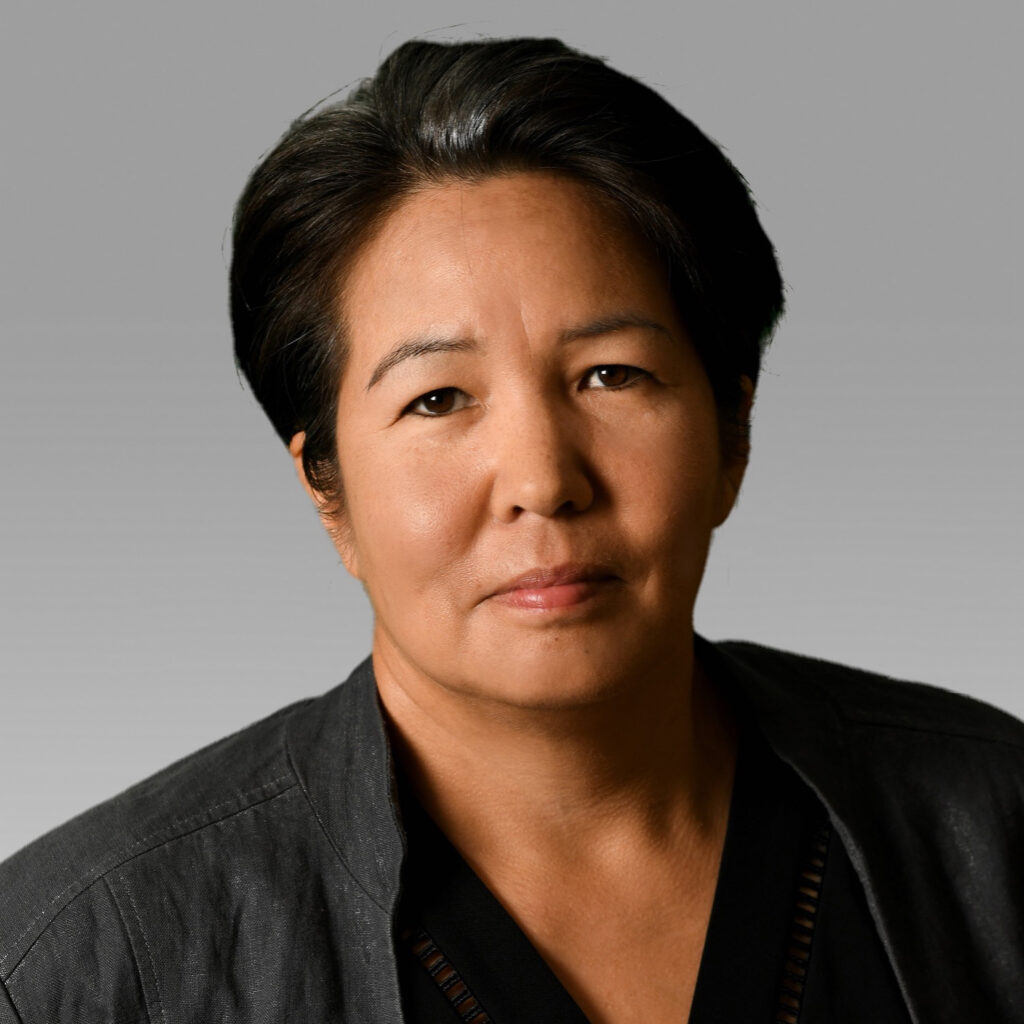 ---
Ms. Rose Lemay
Ms Lemay is the CEO of the Indigenous Reconciliation Group.

She is certified as a First Nations Health Manager (CFNHM) and in Prosci Change Management.

Rose LeMay is an unrelenting champion for the inclusion and wellbeing of Indigenous peoples. As a facilitator and trainer in cultural competence and anti-racism, she has supported thousands of Canadians from coast to coast to coast to deepen understanding and capacity for reconciliation. As a keynote speaker she can take people through difficult topics of racism and reconciliation to find common ground and hope for the future. She writes for The Hill Times to press for Indigenous equity and wellbeing. Rose is a 2021 Global Pluralism Award Laureate for her work for reconciliation.

Rose has over 20 years of experience in policy and program development in health and mental health in government and non-profit sectors. She was the founding chair of the Wharerātā Group, an international network of Indigenous leaders and their allies working in mental health and addictions.

Rose is from Taku River Tlingit First Nation in BC, and is honoured to have worked with Indigenous peoples and Elders across Canada, US, Australia, New Zealand, Sweden and Norway. Rose is a mother and grandmother, 2Spirit, and based in Ottawa.

Rose LeMay brings an indigenous perspective, a wealth of contacts and connections and the wisdom of years of experience in supporting reconciliation to C-CPR.
---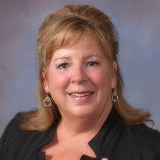 ---
Honourable Janice Sherry
Janice Sherry was elected to the Legislative Assembly of PEI in 28 May 2007. She was re-elected in 2011 and 2015. Janice has served as Government Whip and in various cabinet roles. In August 2016, Janice stepped down as a member saying "I want to go out when I'm feeling good about what I've done and my accomplishments and be sure not to miss any more family occasions."

Sherry grew up in Parkside, PEI and graduated from Three Oaks Senior High. She completed her higher education at St. Mary's University. Sherry then worked in the fields of finance, real estate, and mental health as a day program worker for the Canadian Mental Health Association.

Janice has community theatre experience and performed professionally in the musical production Gabriel and Evangeline. She also played a role in the 1998 television series Emily of New Moon. Sherry assisted in fundraising initiatives for the Canadian Cancer Society, Canadian Diabetes Association, the United Way, Notre Dame Place, Big Brothers Big Sisters and a Canadian Mortgage and Housing Corporation program. Sherry is an avid reader, writer and artist who enjoys gardening and entertaining family and friends. She brings her political experience and knowledge of the Maritimes to the board of C-CPR.
---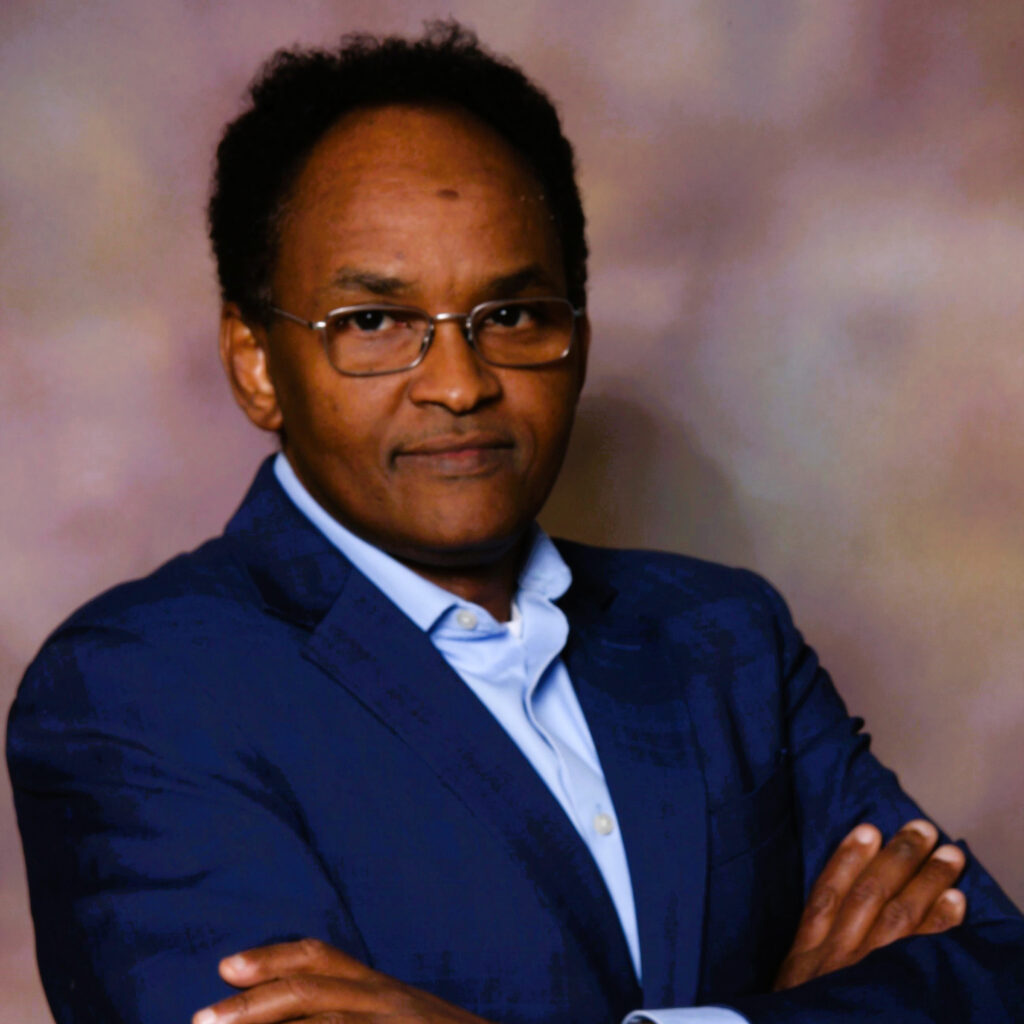 ---
Jibril Ibrahim PEng
Jibril Ibrahim, PEng is a professional Engineer who has worked in various industries in Canada and the United States from automotive, air condition system, design of mobile cranes, and has been working in the oil and gas industries as a manager of Manufacturing facility for drilling tools.

He is currently operation's and Welding manager of one of the oil industry companies from Alberta and finds fully satisfying to find a time to help Afro Canadians and others who are in need and mentor youth from Alberta.

Mr. Ibrahim is a leader who has been committed for the last 15 years to furthering the wellbeing and success of his Somali community in Edmonton, as well as the larger black community.

He has been involved in the community as:
President of Somali Cultural Society of Edmonton
Founder of the Gaashan Youth Leadership Academy, It is an academy that help youth develop life skills to become better citizen of Canada.
Has served in the past as the Co-Chair of the African Liaison to the Edmonton Police (ACLC)
An active voice and mobilizer of the black communities in Civic, Provincial as well as Federal Political engagements.
A tireless advocate in matters of justice and equality for the black community and other minority groups in general is simply commendable
Mr. Ibrahim has sat on a several boards & is an active member/volunteer for initiatives such as Out of School Time Program, Mentorship for African Youth.
In all of these capacities, Mr. Ibrahim continues to exemplify transformative leadership qualities and ability to envision possibilities and potential opportunities for black youths and communities, playing a foundational role in empowering young black youth in Edmonton.
---
---
Mubin Shaikh MPICT
Born and raised in Toronto, Canada with extensive world travel experience. He comes from a family of service to public safety and himself was a former undercover human source for the Canadian Security Intelligence Service and the Royal Canadian Mounted Police (RCMP), Integrated National Security Enforcement Team (INSET). Shaikh has worked multiple CLASSIFIED infiltration operations, online and on the ground and was extensively involved with the ISIS social media boom having infiltrated their networks online from 2012-2017 inclusive.

He is an external Subject Matter Expert for the U.S. Joint Chiefs of Staff's, Strategic Multilayer Assessment Team and participated in supporting several anti-ISIS operations for the U.S. DOD including SOCCENT, the Global Coalition Against Daesh, & others. Shaikh has addressed institutions such as UN Security Council, U.S. Senate on Homeland Security, the (Canadian) Standing Committee on Public Safety and National Security, and other high-level organizations on various topics related to public safety.

He has a Master of Policing, Intelligence and Counter Terrorism (MPICT, Macquarie), and is a specialist and consultant to international institutions, as well as training police, intelligence and special operations forces on a range of topics. He is currently a Professor in the School of Public Safety at Seneca College, and a Counter Extremism Specialist for the renowned NGO, Parents for Peace. Shaikh is also featured in a permanent exhibit at the new International Spy Museum in Washington, D.C. under, "Preventing Terror."
---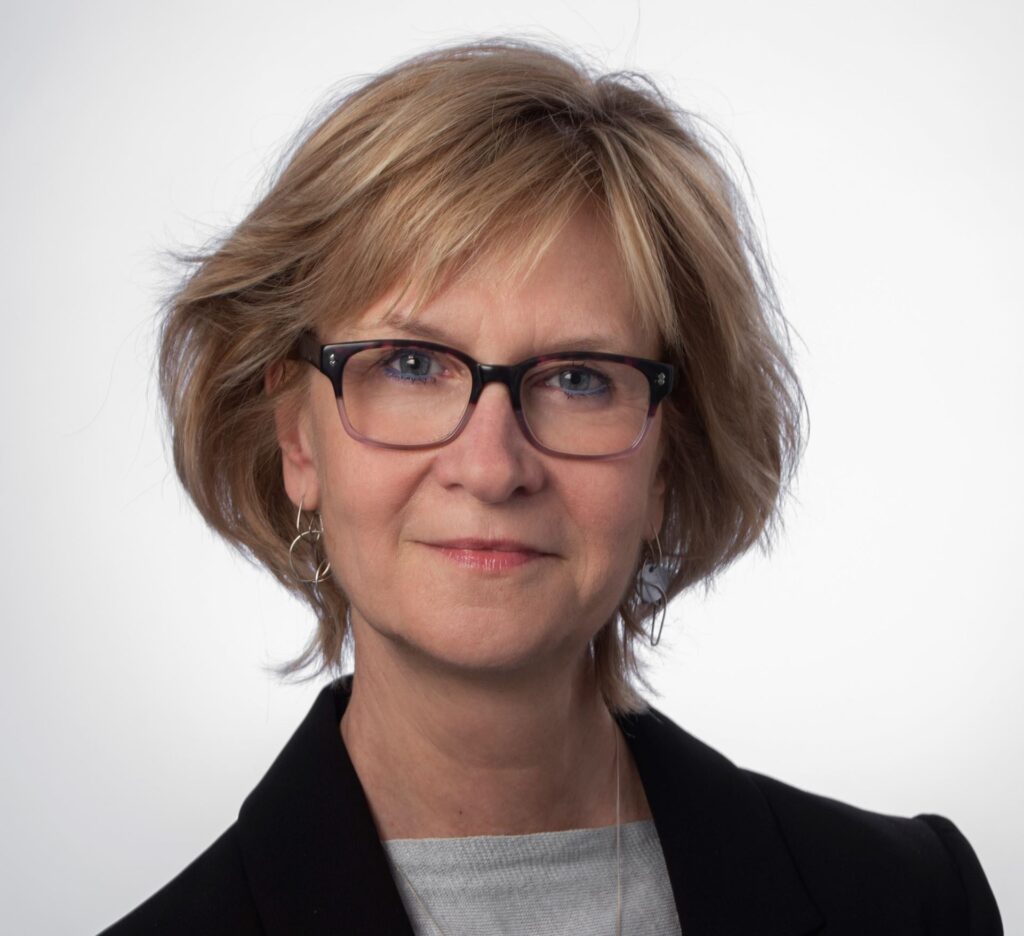 ---
Nancy McNaughton MEd PhD
(Co-Chair Research Advisory Committee)
Dr. McNaughton works with many professional groups both within and beyond healthcare, designing and delivering curriculum, assessments, evaluation programs, research projects and remediation activities.

Nancy's work with police education over 20 years and more recently community mental health care workers focuses on the crucial connections between effective communication, problem solving, decision making and implementation strategies with special attention to responding to people experiencing mental and emotional crises.

She is an Assistant Professor in the School of Public Health at the University of Toronto and a Scientist with the Wilson Centre for Research in Education.
---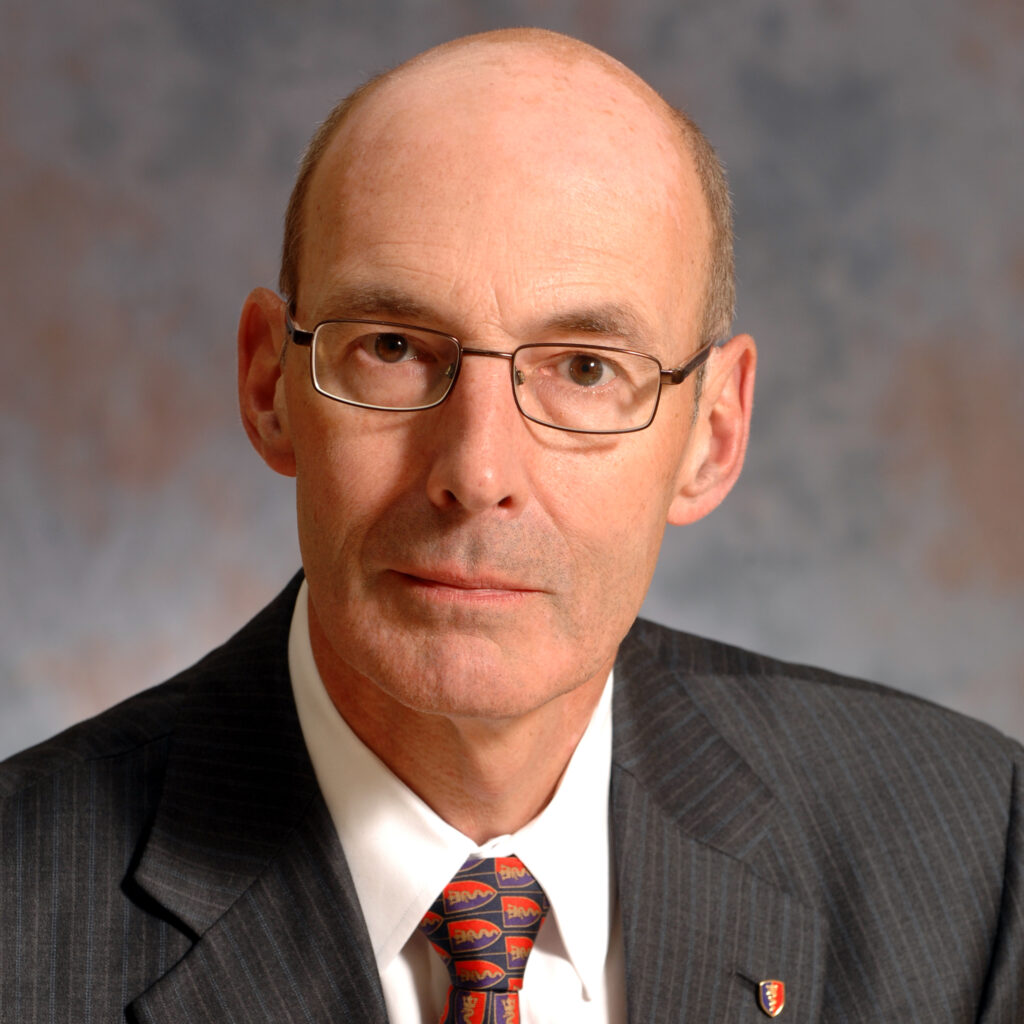 ---
Kenneth Harris MD FRCSC
Dr. Harris is a Professor Emeritus at the Schulich School of Medicine & Dentistry at the University of Western Ontario (UWO) having spent 25 years in active teaching practice of Vascular Surgery.

During his time at Western he served terms as Richard Ivey Chair of Surgery as well as Associate Dean, Postgraduate Medical Education.

Subsequently he was he was Director of the Office of Specialty Education and later Vice-CEO of the Royal College of Physicians and Surgeons of Canada. He retired from the Royal College in June 2022.
---